I became passionate about photography several years ago when I began taking pictures of my son, Aidan, who has a rare genetic condition that leaves him with intellectual and physical challenges.  Because of this, he is almost completely non-verbal.  I photographed the things he was doing and what he enjoyed so he could share this information with peers and teachers at school.  It gave him a voice; sharing his interests and helping others realize all that he was capable of doing.  The power of these photographs made clear to me their value as a tool for communication, advocacy, and empowerment.  
My love for the technical, artistic, and humanitarian aspects of photography soon developed and has been a true passion ever since. 
            Whether I am photographing my son to help aid in his communication, teaching others photography as a means of expression, or developing my own professional or personal projects, it is continually evident to me that the art and craft of photography is incredibly impactful in the variety of ways that it can serve as a vehicle to "do good" for individuals and the community.  Ultimately, I strive to use my work to make a tangible contribution in this way. 
          I often have my camera when I am doing the things I enjoy... being a mom, running, advocating for people with disabilities, and teaching photography as a tool for expression to underrepresented groups. 
          Click
here
for a recent Tennessee Register article on how my photography passion began.  See below for CV.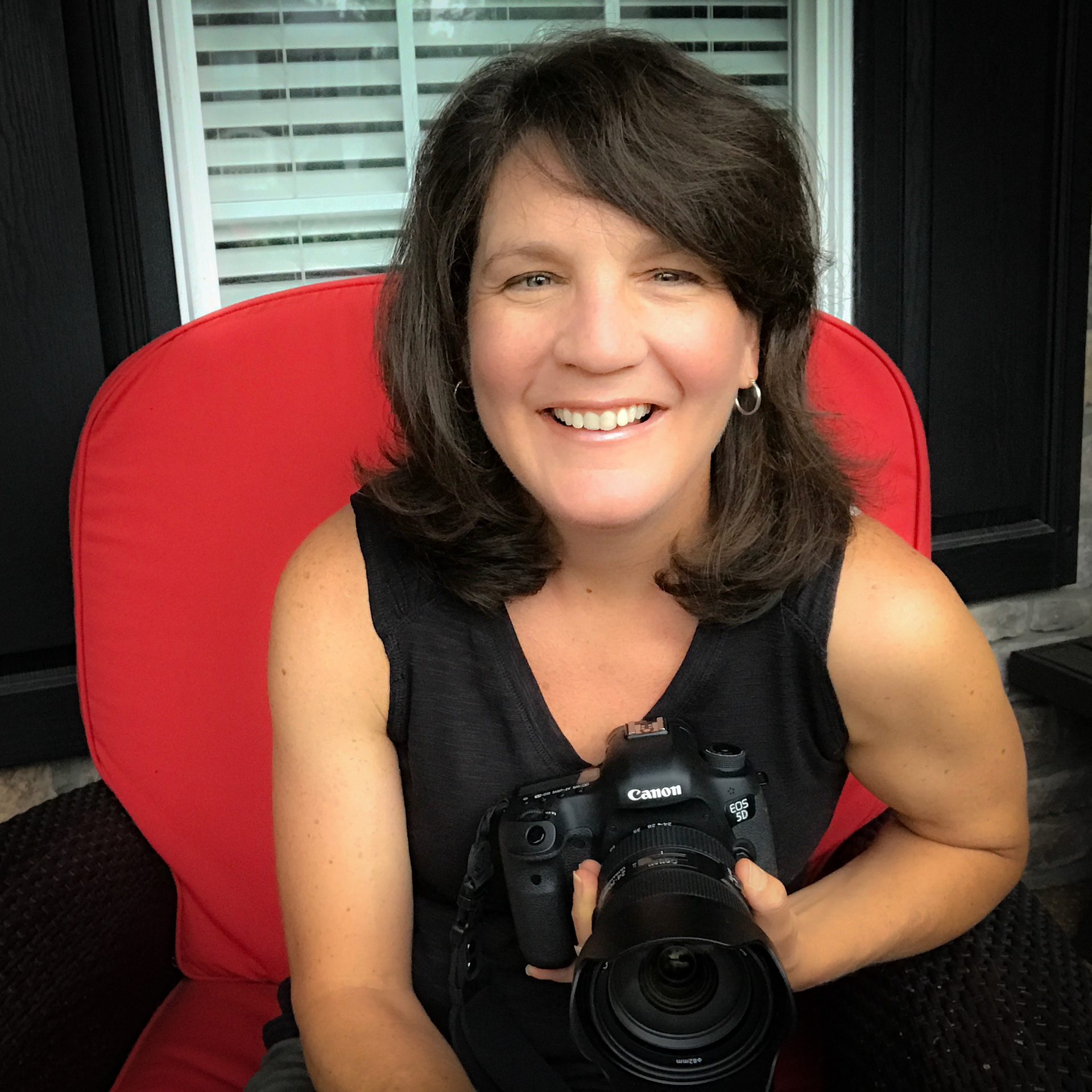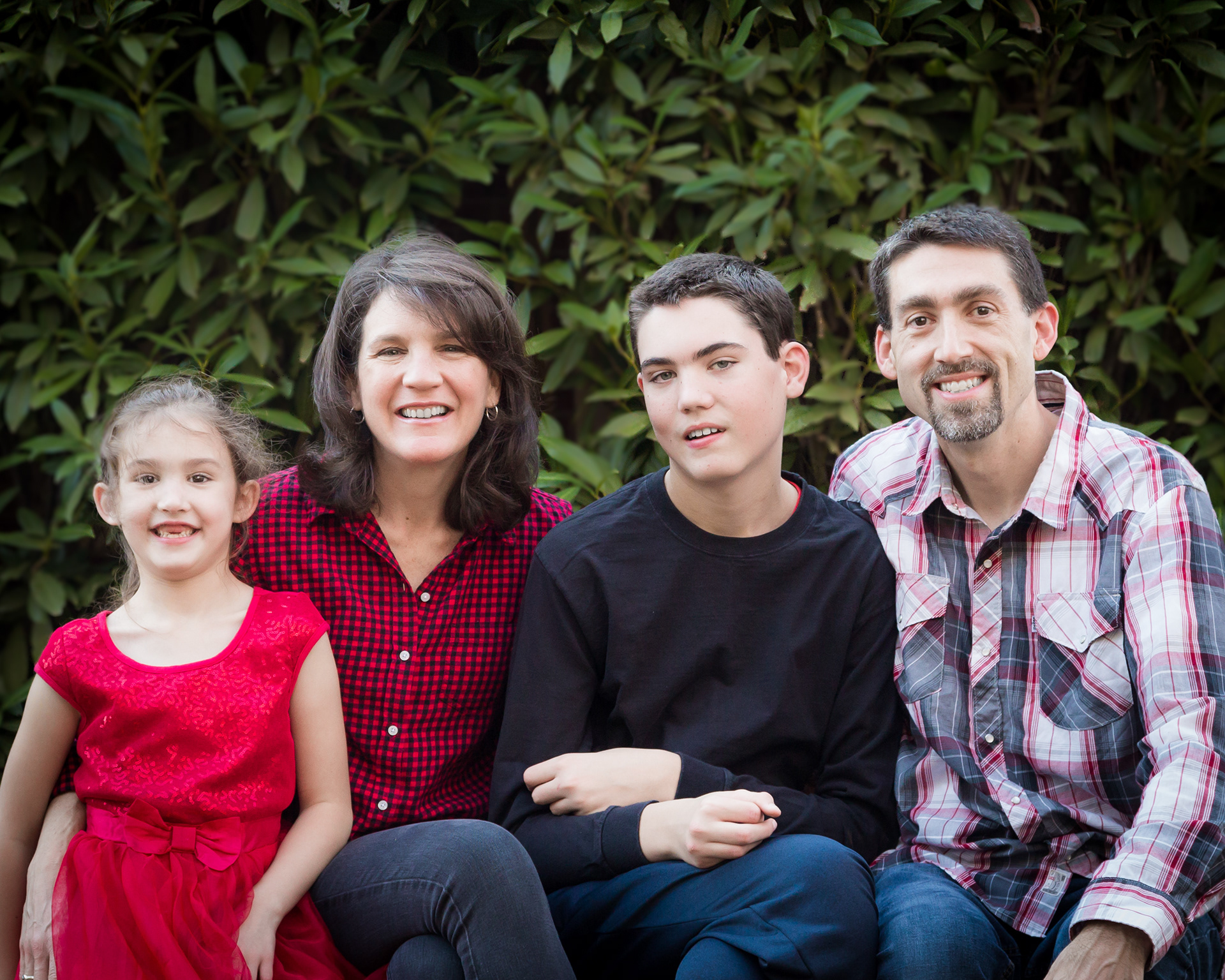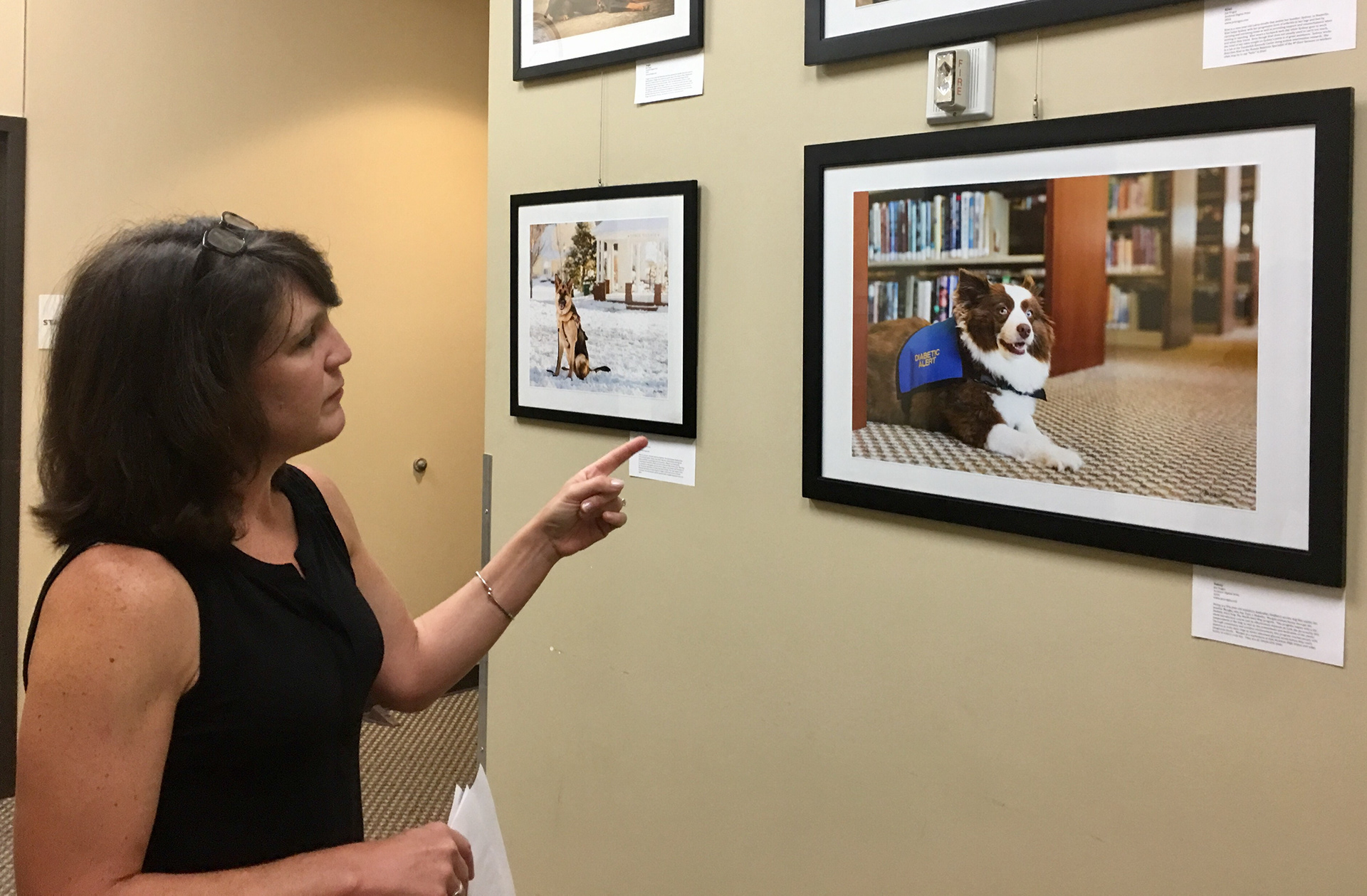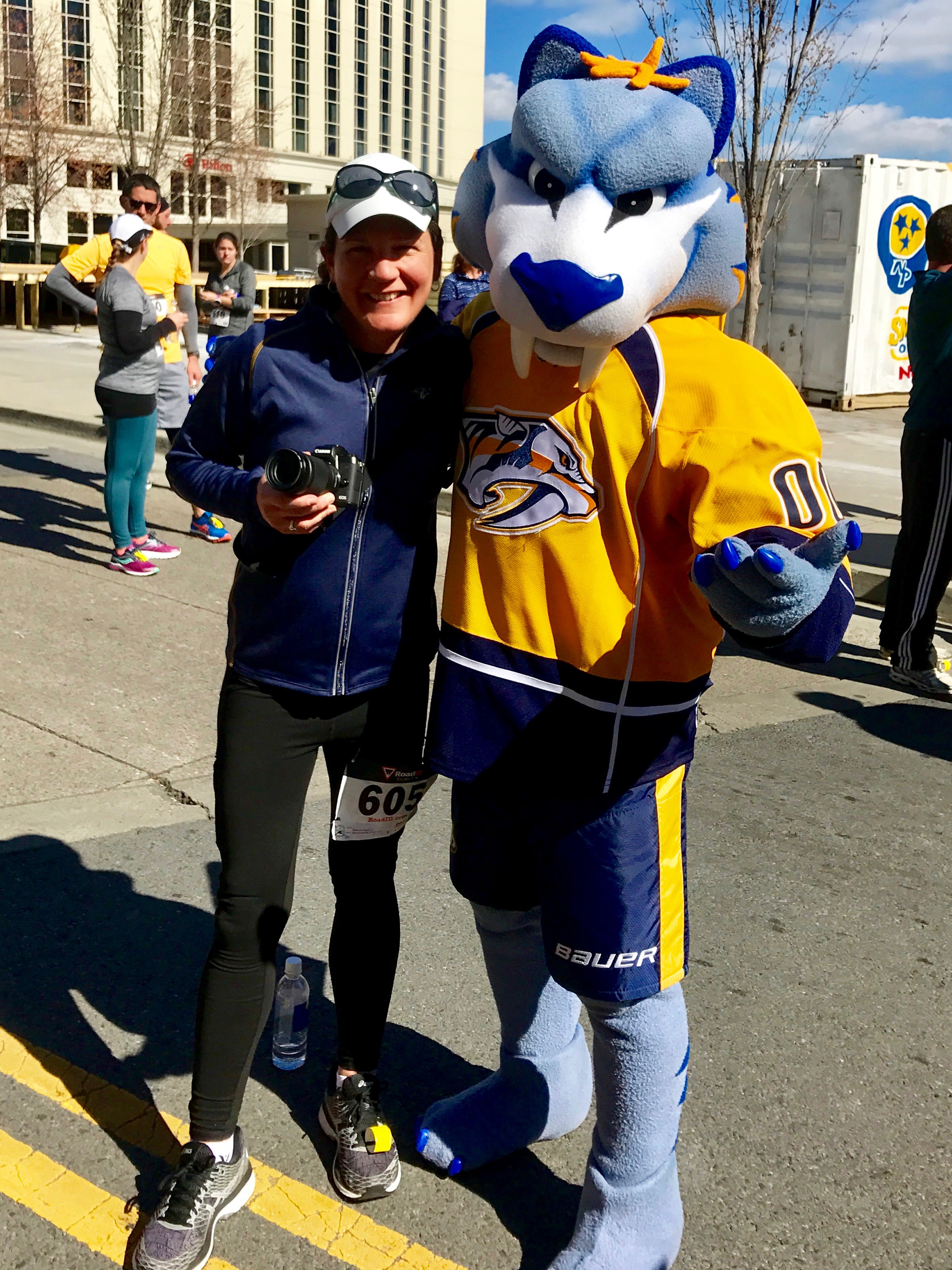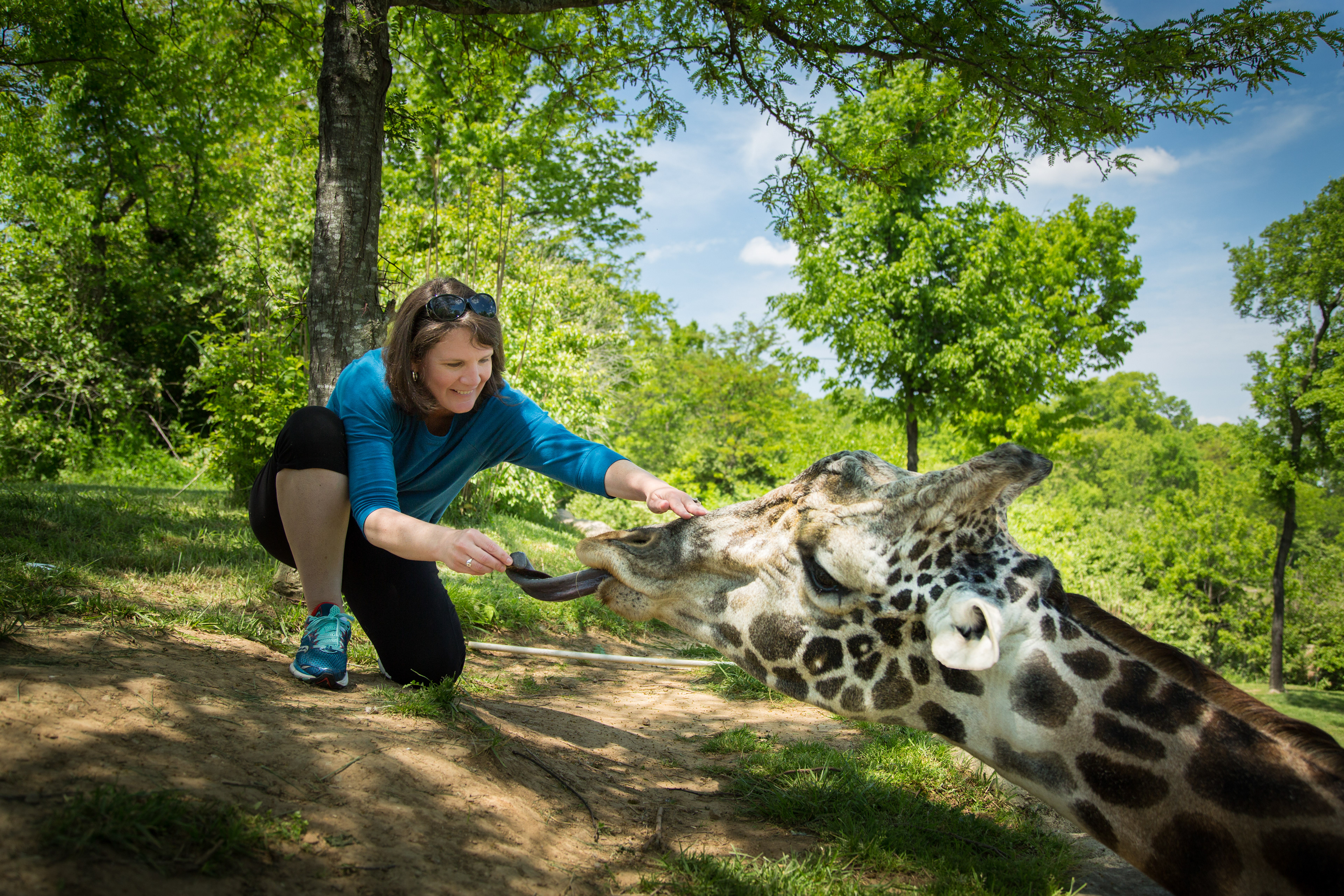 -  Professional Photography Certificate, Nashville State
-  Teacher Certification, Secondary Education (grades 7-12), Michigan State University
-  B.S., Biology major, Chemistry minor, Michigan State University
-  Teaching Artist, Borderless Arts TN, Artist in Residence, 2017- present
-  Teaching Artist, developed and leads "Able Voices" photo voice projects with Williamson County Schools Transition II program, 2018- present
-  Tutor, 2005-present
-  Photography Instructor, Community Program, Abe's Garden at Park Manor, 2017-2018
-  Freelance Photographer, 2014-present
-  High School Science Teacher, 1996-2004
-  The Arc TN Connection, "From Around the State," Fall 2018, article
-  InFocus, "Woodland Middle Students Combine Science and Art," Williamson County Schools, December 2018
-  Breaking Ground, Annual Arts Issue, TN Council on Developmental Disabilities, "A Picture is Worth a Thousand Words: 
-  Breaking Ground, TN Council on Developmental Disabilities, "WCS Link: Connecting Special Education Families, Educators, and the   
-  "Able Voices: Photography for Self-Expression, Empowerment, and Advocacy," 4th Annual Inclusion Summit, Western Carolina University, June   
   2019
-  "Able Voices: Photography for Self-Expression, Empowerment, and Advocacy," Vanderbilt Kennedy Center, Vanderbilt University, March 2019
-  "Able Voces: Photography for Self-Expression, Empowerment, and Advocacy," Tennessee Disability Mega Conference, May 2019,        
    Nashville, TN
-  "Able Voices: Photography for Self-Expression, Empowerment, and Advocacy," Partners in Education (PIE) conference, 
   TN Department of Education, January 2019, Nashville, TN
-  "Photography Talks: Deepening Personal Expression by Amplifying the Voice of Others," The Arts Council of Williamson County, January 2019, 
   Franklin, TN
-  "Saturday Morning Run: A Year in Photographs," Brentwood Photography Group, October 2018, Brentwood, TN
-  "A Picture is Worth a Thousand Words: Amplifying the Voice of People with Disabilities," TASH National Conference, November 2018, 
   Portland, OR
-  "A Picture is Worth a Thousand Words: Amplifying the Voice of People with Disabilities," The Arc National Convention, November 2018
-  "A Picture is Worth a Thousand Words: Amplifying the Voice of People with Disabilities," Tennessee Disability Mega Conference,
    May 2018, Nashville, TN
- "A Picture is Worth a Thousand Words: Amplifying the Voice of People with Disabilities," Partners in Policymaking 23rd Annual Reunion 
   conference, 
   TN Council on Developmental Disabilities, March 2018, Nashville, TN
-  "A Picture is Worth a Thousand Words: Amplifying the Voice of People with Disabilities," The Future of Disability: a Big Ideas Event, 
    The Arc Tennessee, February 2018, Nashville, TN
 - "A Picture is Worth a Thousand Words: Amplifying the Voice of Students with Disabilities," Partners in Education (PIE) conference, 
    TN Department of Education, Feb. 2018, Nashville, TN
 - "Promoting Collaborations Between Families and School Systems," Partners in Policymaking 18th Annual Reunion conference, with Carol 
    Hendlmyer, Director of Support Services for Williamson County Schools, TN Council on Developmental Disabilities, March 2012, Nashville, 
     TN
-  The Arc Tennessee, Board Member, 2019-present
-  tnAchieves, TN Promise Student Mentor, Class of 2019
-  Leadership Brentwood program, Williamson County Chamber Foundation, Class of 2019
-  PhotoVoice training, PhotoVoice, London, England, April 2018
-  The Arc Williamson County, Board Member and Past President, 2015- 2019
-  WCS Link, Special Education Advisory Committee, Williamson County Schools, founding member, 2008-present
-  Partners in Policymaking Leadership Institute, TN Council on Developmental Disabilities, Class of 2007
-  Council for Exceptional Children, member
-  Society of Nashville's Artistic Photographers, member
-  Brentwood Photography Group, member
-  TASH, member
-  Professional Photographers of America, member
-  Arts Council Williamson County, member
-  PhotoVoice, member